At Balanced Living Chiropractic in Vancouver, WA Dr. Perin and Dr. Wulff take great pride in their patient's results
We are focused on helping you lead a happy, healthy and pain-free life.
At Balanced Living Chiropractic in Vancouver Washington, Dr. Perin and Dr. Wulff take great pride in their patients' results. Our gentle, precise and extremely effective approach is called NUCCA. The NUCCA correction is probably very different from the type of chiropractic care you have heard about or have experienced in the past. There is no cracking, popping, or twisting involved.
We utilize a very precise system of analysis, based on physics and math, to calculate the precise pathway and corrective force necessary to bring your body back into alignment. Spinal engineering to help you get fast relief, complete recovery and long-lasting results.
Check out our Balanced Living Chiropractic Reviews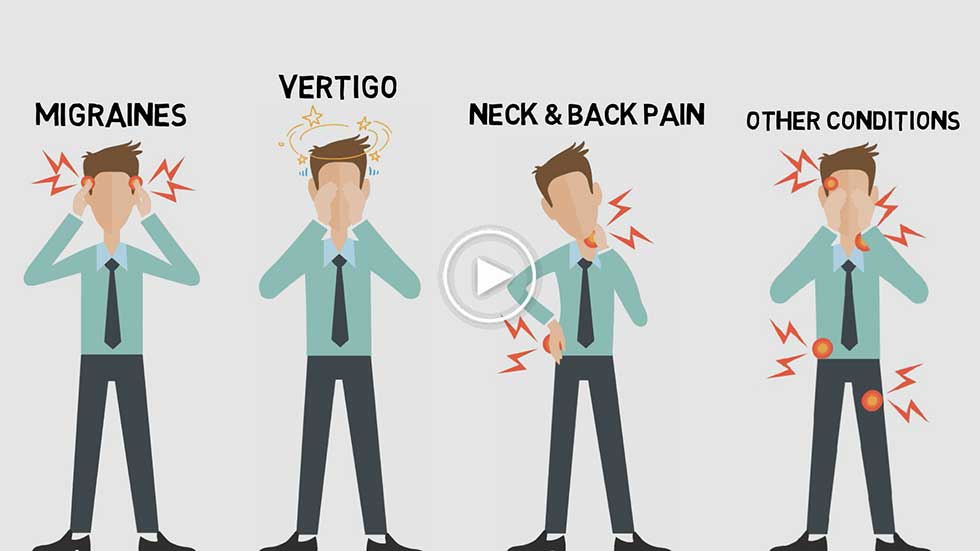 Learn More About NUCCA Chiropractic
Want to learn more about NUCCA Chiropractic the unique form of care that Dr. Perin and Dr. Wulff use at Balanced Living Chiropractic? Then click on the video thumbnail to watch a short 2 minute overview video.
Learn more about how NUCCA, an Upper Cervical technique, works to repair your body.

Learn more by taking a look at Dr. Joe Perin and Dr. Vanessa Wulff's reviews
I can't decide which I'm happier about – being able to run close to a marathon distance; or being able to work at my desk all day without nagging neck pain!

I originally heard about the upper cervical technique from my mother who experienced incredible healing from NUCCA for her crushed ankle. Dr. Perin has now made a world of difference in my life. After years of limited activity due to a knee injury, and then a car accident that left me with whiplash, my body was not only suffering, but the assorted imbalances were resulting in secondary pain and problems. My hip was out of place regularly; my neck, arm and shoulder ached; my knees would hurt just from hiking; and more. Regular chiropractic methods failed to fix things. Other alternative therapies, while they helped to some degree, were not fully effective; or would only help temporarily. Until I found Dr. Perin!

I am amazed at what is continuing to happen as my body heals – it's almost too good to be true! And all from NUCCA's subtle, gentle adjustments. Thank you Dr. Perin!"

– KJ, Portland, OR
Schedule an appointment with Dr. Perin or Dr. Wulff
Our health center is located in Vancouver, WA but we treat patients from Camas, Washougal, Longview, and as far north as Olympia. Because we are one of the only NUCCA practices in SW Washington and the Portland OR area, we also have patients from  Portland, Beaverton, Hillsboro, and Gresham OR.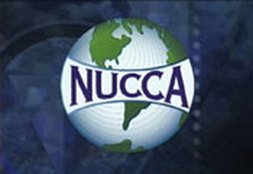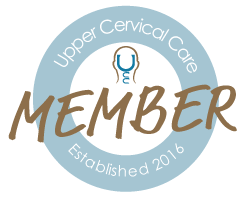 Visit our BLOG
See what's happening on our blog! We share everything from valuable health advice and healthy home living, to tasty recipes. Click now if you know what's good for you. (And especially if you don't.)