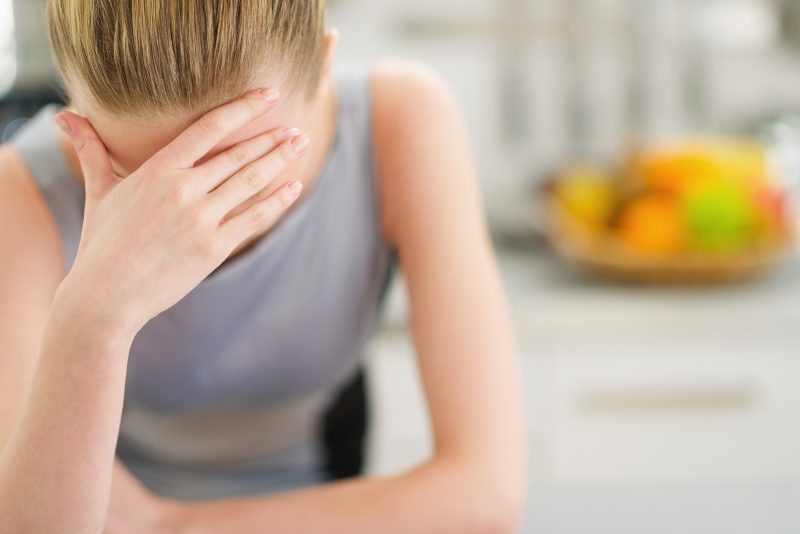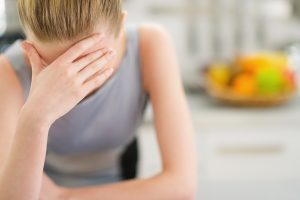 Migraines sap a person's energy and may cause him to miss out on hours, days, or even weeks of life. The most common recommendation for migraines it to take pain medication. Over-the-counter drugs or prescriptions, such as nerve-blocking medication or triptans, may be suggested. These drugs work to stop the pain signals going to the brain and provide the sufferer with a break from the pain.
A new type of migraine therapy is called daith piercing and involves piercing a part of the ear believed by acupuncturists to be a pressure point that helps migraines. Evidence exists that this may be beneficial for some sufferers. However, many people are trending toward wanting natural, non-invasive care that does not leave unwanted side effects in its wake. Where can this type of care be found?
Migraines Helped by Proper Spinal Alignment
A misalignment in the neck can have detrimental effects on the body. To understand why, consider how the spine functions. The spine has an important job of protecting the spinal cord. The spinal cord, in turn, carries signals to and from the brain and body. A misalignment in the atlas – the top vertebra of the neck – can put the brainstem under stress, causing improper signals to be sent to and from the brain. This can lead to a variety of health problems, one of which is migraines.
Upper cervical chiropractors use and modern imaging technology to help find where these misalignments lie. They can be as small as a ¼ of a millimeter and still have a huge impact on overall health. Once the misalignment is precisely measured, we use a gentle method that does not require us to twist or crack the spine to get results. After the bones are back in place, the brainstem can begin to function properly, and migraines may decrease in intensity and frequency. In some cases, they go away completely.
A 35-year-old female was suffering from tension headaches and migraines and was given 3 months of specific upper cervical chiropractic care. She reported her nausea, vomiting, and pain were gone following care.
To schedule a complimentary consultation with Dr. Joe Perin call our Vancouver office at 360-597-4784 You can also click the button below.

If you are outside of the local area, you can find an Upper Cervical Doctor near you at www.uppercervicalawareness.com.