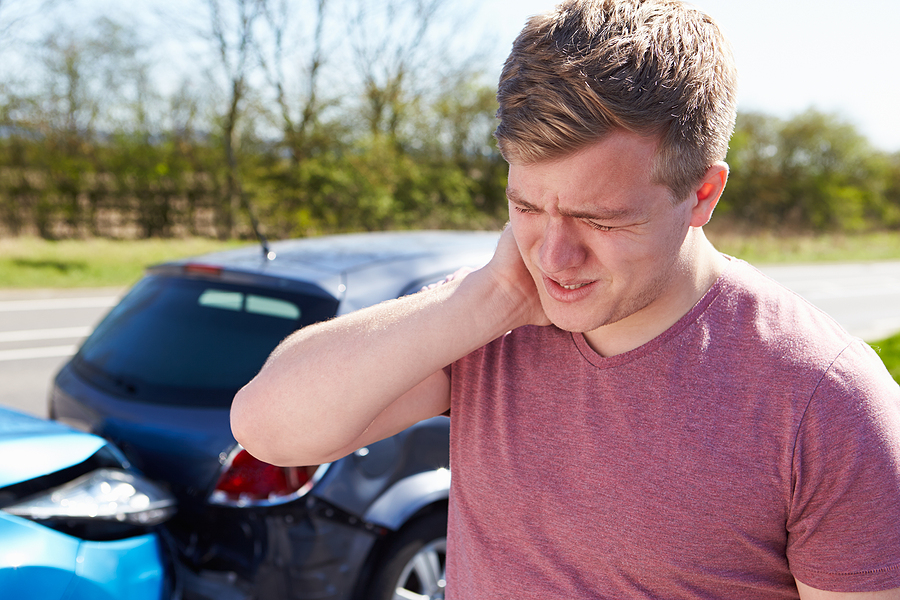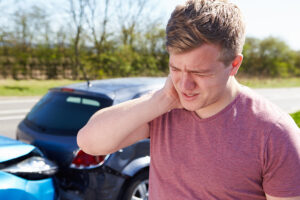 Vancouver upper cervical chiropractors say that a person almost always gets whiplash due to an accident or body trauma. Some people do not experience the symptoms right away, though. 
Some Facts About Whiplash
You can have a whiplash injury even if you have no apparent body injuries. Some people have whiplash injuries as a result of low-speed vehicular incidents.

By moving your head, neck, and shoulders, you can release tension that may alleviate the pain.
Symptoms of A Whiplash
Aside from the neck pain, these are also the likely symptoms of whiplash:
Feeling run-down 

Pain in the upper back and shoulders

Vertigo or dizzy feeling

Restless sleep
Chiropractic Care to Achieve Whiplash Relief
Medical experts find it useful to complete interviews and verify recent experiences to identify whiplash's possible cause. The discomfort you feel from whiplash can be intense. You can seek out one among well-trained Vancouver upper cervical chiropractors to achieve lasting relief. 
Here at Balanced Chiropractic Living, we have well-skilled and licensed chiropractors who can complete full assessments to determine your exact concerns. Using the latest equipment, we capture images of your body's neck and spine. Then, we review the results to resolve any misalignments. 
As soon as we identify the misaligned sections, we develop a customized therapy program that suits you best. We want to make sure that our approach fits you. Our upper cervical chiropractors use the latest techniques in restoring the alignment of bones in your neck and spine.
Before we provide you with chiropractic care, we make sure that you fully understand what caused your whiplash and what you can expect after your therapy. 
At Balanced Chiropractic Living, we would like to work with you in improving your well-being. As such, we believe that is possible once we address any concerns that you might have. 
Come and get in touch with us today. We can help you determine if upper cervical chiropractic care may help ease the pain from your whiplash.
To schedule a complimentary consultation with Dr. Joe Perin call our Vancouver office at 360-597-4784 You can also click the button below.

If you are outside of the local area, you can find an Upper Cervical Doctor near you at www.uppercervicalawareness.com.