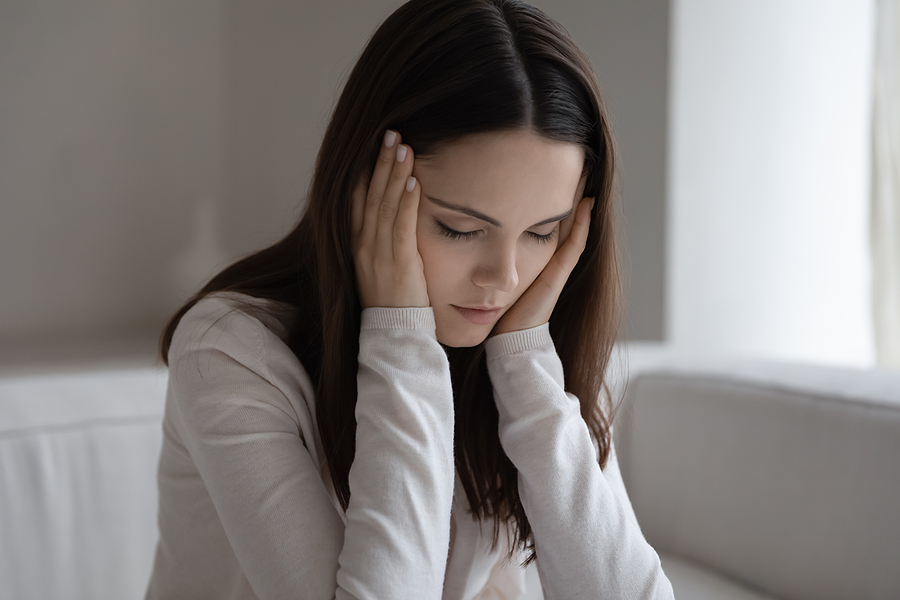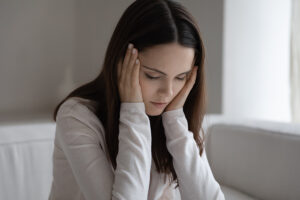 Pulsating headaches, auras, nausea, and vomiting – these are just some of the usual symptoms that you might encounter when you're a migraineur, or so they say. But, unknown to a lot of us, migraine episodes can do so much more than cause terrible headaches.
As a migraine chiropractor in Vancouver, Dr. Vanessa Wulff or Dr. Joseph Perin, DC has dealt with several patients with mild to severe migraines. And, as per their observation, they realized one thing – no two migraine cases are the same.
Migraines are among the most complex health problems that anyone might experience. It causes an array of symptoms ranging from throbbing headaches to unexplained changes in appetite. It can last for a few minutes or extend for days, depending on how many migraine phases you experience. 
How You Approach Your Migraine Matters
If you frequently deal with migraine attacks, the best you can do is to get an accurate diagnosis. Then, your neurologist or physician can help you figure out what may be triggering your episodes. This way, you can cope better and minimize the impact of your migraine symptoms. 
Also, you might find it beneficial to seek a migraine chiropractor in Vancouver. Many cases of migraine patients experience massive relief from their symptoms after receiving upper cervical chiropractic adjustments.
Balanced Living Chiropractic Can Help!
Chronic migraine symptoms require unique interventions such as the NUCCA method of upper cervical chiropractic. By having your neck bones examined by an upper cervical chiropractic practitioner here at Balanced Living Chiropractic, you can reduce your symptoms and improve your overall health.
This approach involves checking your neck bone alignment and correcting unwarranted changes. Studies explain that even the slightest changes in your neck bone positions can trigger serious health concerns such as migraine episodes and headaches. It can impact your brain's ability to send signals, cause muscle tension around your neck, and alter your spine's alignment. 
Contact us to learn more to discover how our migraine chiropractor in Vancouver can help you improve your migraine symptoms. You may also reach us at 360-597-4784 for urgent matters.
To schedule a complimentary consultation with Dr. Joe Perin call our Vancouver office at 360-597-4784 You can also click the button below.

If you are outside of the local area, you can find an Upper Cervical Doctor near you at www.uppercervicalawareness.com.