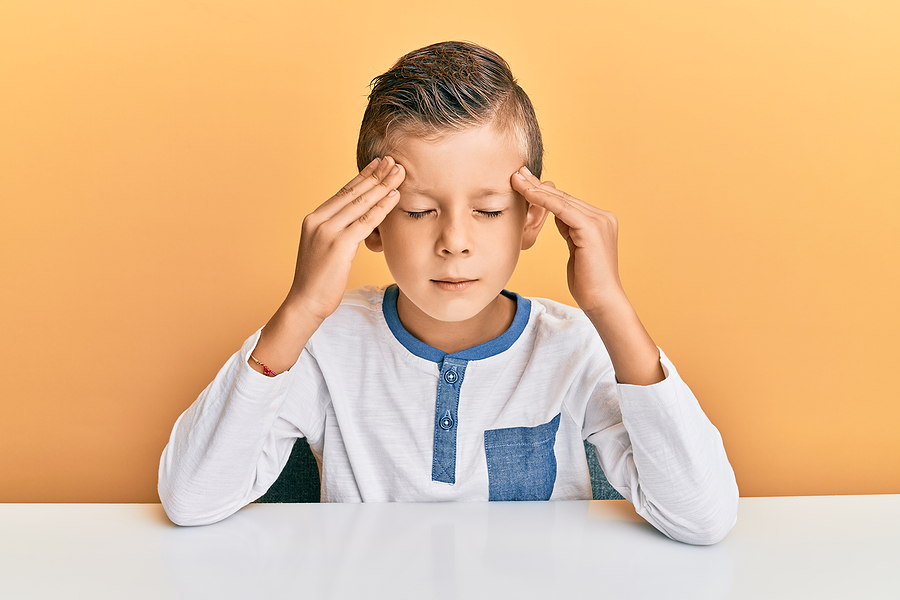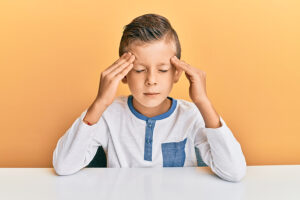 If you are a parent, most likely, your world revolves around your kids. You would do anything in your power to protect them from any harm. The thing is, migraines do not discriminate. This condition targets children, too. According to Dr. Joseph Perin, our Vancouver upper cervical chiropractor, there is a way for you to protect your kids from the pain and help them achieve relief from migraines. Read this article to learn more.
Migraines in Kids
The idea of children dealing with migraine attacks is still mind-boggling. When faced with this scenario, it helps to know a few facts.
According to the American Academy of Pediatrics, 
Pediatric migraine affects those who are barely three years old. 

The attacks do not last as long as the adult version. 

Every episode can steadily progress in duration and intensity as the child grows older.

Some kids experience nausea and abdominal pain along with their migraines.

Triggers can include other medical issues to simple tumbles during playtime.
Pediatric Chiropractic Care
Here at Balanced Living Chiropractic, Dr. Perin is keen on helping your children find relief from migraines. He completes a thorough medical evaluation to determine the frequency of the attacks and the presence of underlying conditions. Our trusted Vancouver upper cervical chiropractor checks your kid's neck and spine for alignment issues.
Spinal misalignment in kids is not as uncommon as expected. During playtime, kids run, stumble, and fall. These fun activities can easily displace some bones, which can trigger their migraines.
Dr. Perin uses a gentle yet precise approach to correct misalignment. He makes sure he minimizes any discomfort during every session. As a parent, Dr. Perin knows fully well what it is like to feel helpless when kids experience pain. As a chiropractic professional, he wants to make sure your kid's body is fully aligned to avoid issues like a migraine.
Come and schedule your appointment with Dr. Perin today. Find out more about how pediatric chiropractic care might be the secret you need to uncover in addressing your child's migraine. 
To schedule a complimentary consultation with Dr. Joe Perin call our Vancouver office at 360-597-4784 You can also click the button below.

If you are outside of the local area, you can find an Upper Cervical Doctor near you at www.uppercervicalawareness.com.